-->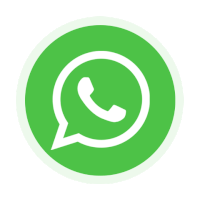 -->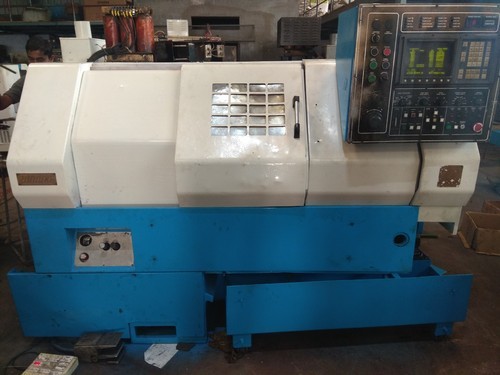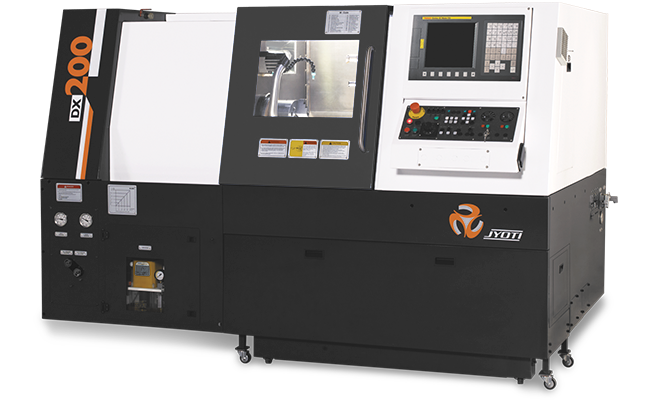 CNC Machines:
1. ACE-450 VMC: XAXIS : 800, YAXIS: 450, ZAXIS-550
2. ACE-TURNING CENTRE: CHUCK 250MM
3. JYOTI-TURNING CENTRE - CHUCK 250MM
Conventional Machines:
To complement our CNC machinery we have conventional machines, allowing us to manufacture small batches and prototypes.
Lathe Machines upto center height 500 mm
All Geared radial drilling machines upto 50 mm drilling capacity
Drill Machines UPTO 1" DIA.